ABOUT DAVID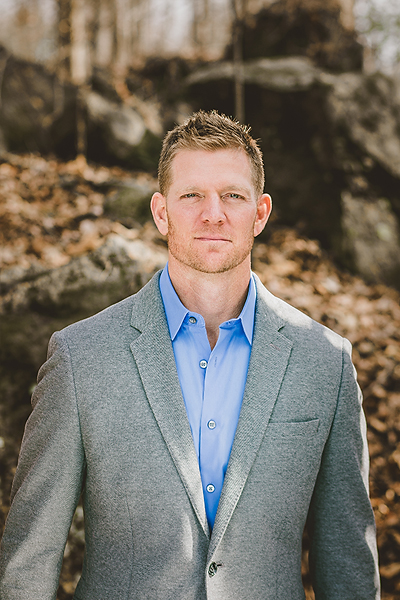 Co-Founder of Benham Companies, a group of for-profit and non-profit businesses dedicated to creating & providing value in multiple spheres of the marketplace, including:
Foreclosure Expert, Real estate / REO management & sales, Business consulting, Tax planning, Technology resource development, Business consulting for fitness professionals, Social entrepreneur creation, & Global efficiency development.
David & twin brother Jason were originally drafted by Major League Baseball in 1998. After four seasons in the pros they retired and moved to North Carolina where they began building businesses.
Their flagship company, the Benham REO Group, was founded in 2003 and has grown to 100 locations in 35 states. It was this company that provided the entrepreneurial spark the brothers needed to begin creating and growing businesses around the world.
Their business success earned them a reality show with HGTV set to air in the Fall of 2014 – yet the show was abruptly cancelled because of their commitment to traditional/biblical values.
The Benham's immediately found themselves in the midst of a cultural firestorm, yet they decided not to back down but to fight. Appearing on CNN, Fox News, HBO, ABC's Nightline, Good Morning America & others, the Benham's continue to stand up for what they believe. Since their show was cancelled, the Benham's have trended nationally on social media & over 51 million tweets about the Benham brands have been delivered to Twitter streams. The brothers are happily married with a combined 9 children

GALLERY
---