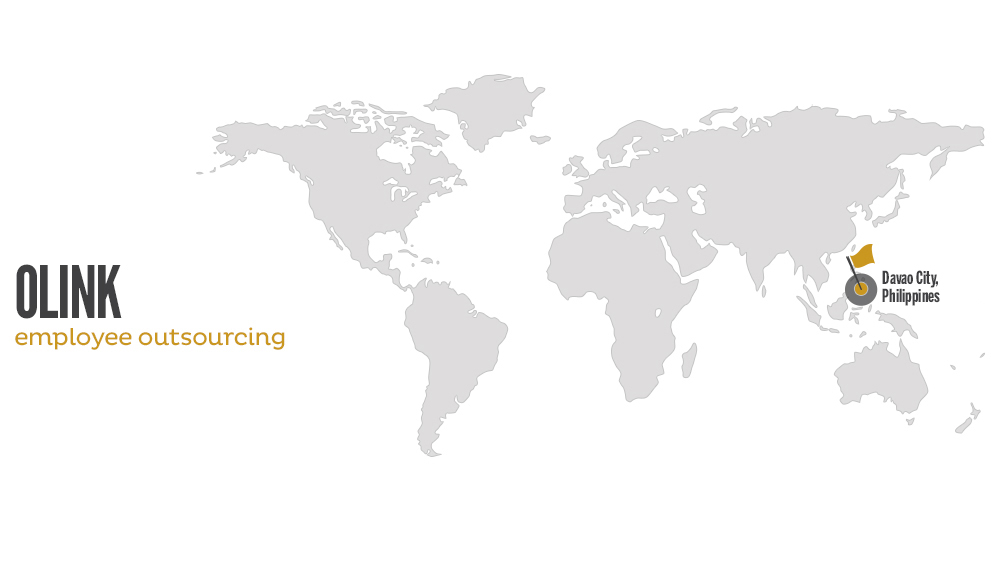 ABOUT OLINK
GALLERY
MISSIONEER PARTNER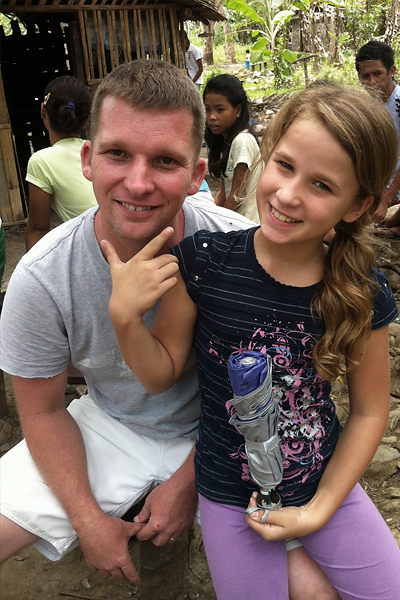 Kevin Cracknell
Kevin has over 12 years of international missions work experience and over 6 years in Business management positions. He has helped plant 2 schools, 5 churches, 1 orphanage, 2 feeding programs, 4 businesses and involved in many community development projects in the Philippines. His "cross cultural" business Development skills have made him a vital part of our Outsource Link operations in the Philippines. He was the project manager responsible for developing, managing, and overseeing the start of our Business outsourcing center in Davao City. During this time he has trained, managed and released dozens of agents into the REO industry field. He is dedicated to making an impact on the society for Christ by using the business model as a platform for shining the light of the gospel. Kevin has since expanded his business skills and now operates and owns 2 local Crossfit DMA Gyms in the city of Davao as a platform for ministry.
SYNOPSIS
Established in 2010, The Outsource Link started by providing back office services to Real Estate Brokers in the US. The OLINK started with 5 employees and quickly grew to over 300 employees handling all aspects of Business Process Outsourcing. OLINK was established with the mission to transform lives, by providing skills to make a living and character to live a high quality life.
---
Looking to Invest?
Have someone from our team contact you about how investment opportunities work.
Have a Project?
Click the link below to fill out this questionaire and get started on your business.
Donate?
Click the link below if you want to help support missioneer projects.