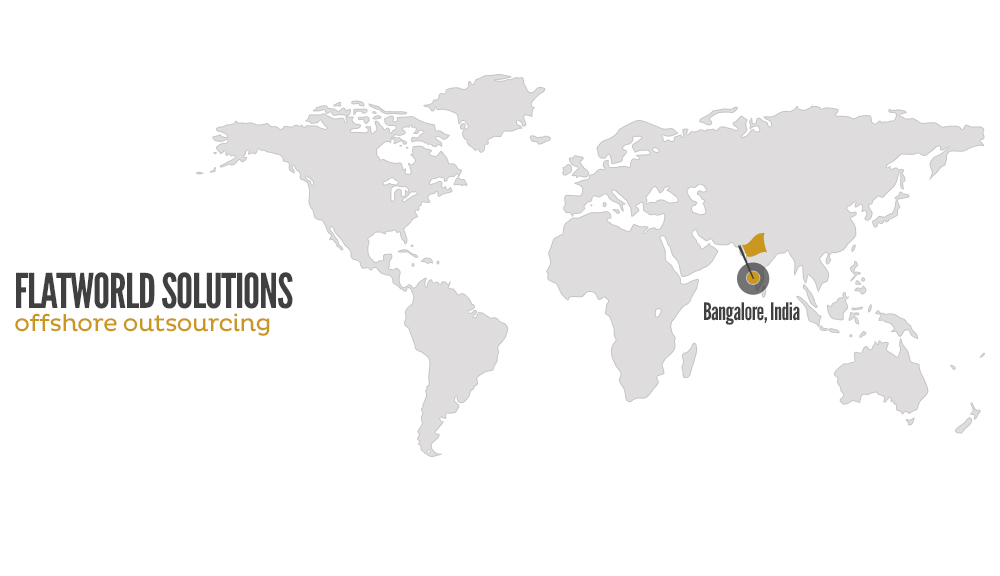 GALLERY
MISSIONEER PARTNER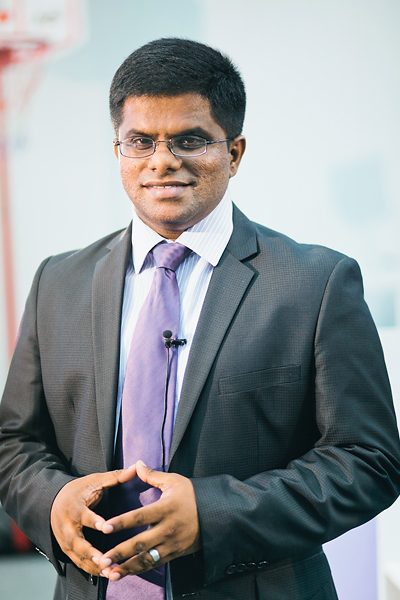 Ajit Sivarajan
Born in a traditional Hindu family, I gave my life to Jesus at the age of 15 when my family continued in their faith. God connected me with friends and teachers who were strong in their Christian faith during the early days of my Christian life. I was just hungry for God and couldn't contain my experience within myself and wanted to reach out to others who didn't know about God. I got connected with a student ministry while in College where students like me gathered together EVERYDAY to worship. Interestingly, majority of those who came to that fellowship came from non-Christian families. We were so passionate that we started to spread out and reach out to students like us by establishing prayers cells. Where we had no contacts, we simply went there to sow the seeds of prayer which bore fruits years after we graduated. We hear that these colleges now have a strong student's ministry exactly what we desired and cried out to God for!
I have worked as a youth leader in Church and a student leader with an inter-collegiate students ministry. When I started working I was exposed to a secular work environment. But I saw there was so much of need and began to pray for people and pray with them. I began to profess my Christian faith. God began to teach me about work-place ministry- that my work is a reflection of God and that I have a great opportunity to share the love and hope in Christ to my co-workers. God has truly blessed my professionally through Flatworld. God has used me to set up projects, services, delivery centers that has provided employment several people. Relocating to the Philippines was truly orchestrated by God and was never our plan. When we moved to Davao, our Philippines operations had 32 employees that worked for REO customers which over the last 4 years has grown to 400 employees! It is such an incredible privilege to walk into a work place where our primary intent is to honor God through our business and the work that we do. Team meetings start with a prayer! Employees are open to share their issues and request for prayer. We make a conscious effort that employees irrespective of their rank and file are treated with love, compassion and respect yet ensuring that we deliver excellence in our deliverables. We strive to ensure that we maintain a healthy work environment where everyone is welcome and is not discriminated because of who they are- irrespective of their religion, financial background, sexual preference. Our prayer is that we will continue to grow and open our doors so many more people in this city and around will become a part of what God is doing here. We want to be a salt and light to this city, where what God is doing is truly evident and we can make a difference in people's lives!
Ajit has been with Flatworld for 10 years! He is a graduate in Civil Engineering with over 13 years in the Outsourcing industry. Prior to joining Flatworld, Ajit has worked with Accenture and Hewlett Packard. Ajit has served in multiple global locations with Flatworld such as India, Philippines, Bolivia, Peru and Grenada across multiple industry verticals like Healthcare, Engineering Services, Call Center etc. Ajit oversees Flatworld's Philippines operations and is currently based in Davao City, Philippines with his wife Ameetha and their children Aaden and Alana!
SYNOPSIS
Flatworld Solutions is a technology services outsourcing and software engineering company, headquartered in Bangalore, the silicon valley of India. Established in 2002, we are an ISO certified company with offices in 6 countries, and serving over 6290 customers across 46 countries. The service offerings at Flatworld Solutions can be primarily classified as IT services, Business Consulting services and Outsourcing Services. To provide both cost-effective and high-quality services, we have set up delivery centers across the globe. Since different countries have different areas of expertise, we believe in providing our customers with services from the country that does it best. Flatworld's Global Delivery Centers are located in India, Philippines, Bolivia, Peru, Columbia, Argentina, Mexico, Kenya and the US.
---
Looking to Invest?
Have someone from our team contact you about how investment opportunities work.
Have a Project?
Click the link below to fill out this questionaire and get started on your business.
Donate?
Click the link below if you want to help support missioneer projects.