ABOUT JOSH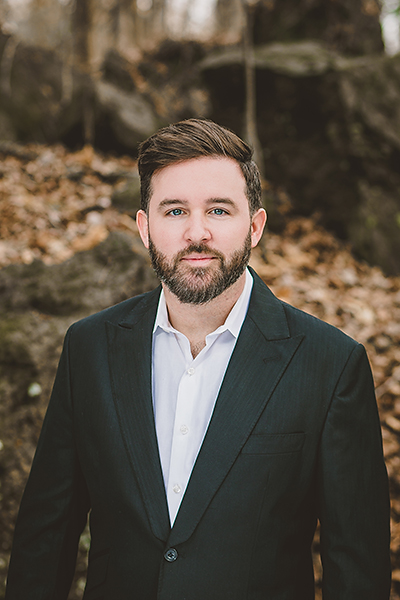 Josh is a business entrepreneur that has established and scaled several businesses to national recognition, most notably PresPro.com and REO Success TV. Getting his start in real estate, he currently owns brokerages across the U.S. where he has developed business strategies and web-based tools that have redefined productivity in the industry.
In 2009, Josh established PresPro.com, a construction company dedicated to servicing the needs of the Financial Industry. By 2011, the company had quickly grown to one of the leading Renovation and Repair companies in the United States, with clients including Fannie Mae, Freddie Mac, Chase Bank, The Blackstone Group, Selene Bank, and more. In 2014, PresPro was ranked #223 on Inc. 5000's list of the fastest growing private companies in America and #3 out of residential construction companies. It was also honored by the Charlotte Business Journal in December 2014 as one of the "Fast 50" notable companies in North Carolina.
Josh has earned credibility in idea development and concept expansion: integrating out-of-the-box thinking with on-the-ground capabilities. He has a wealth of experience in personnel development and staff management, and is also a family man, cherishing time spent with his wife and 3 children.

GALLERY
---